SUMMARY
Yes Securities is of the view that the year 2021 will be an opportune time to tweak and tighten your portfolio after a volatile 2020. It believes that the market will run up ahead of, and in anticipation of, an ensuing economic recovery in 2021. Here are the top stock picks by Yes Securities for 2021: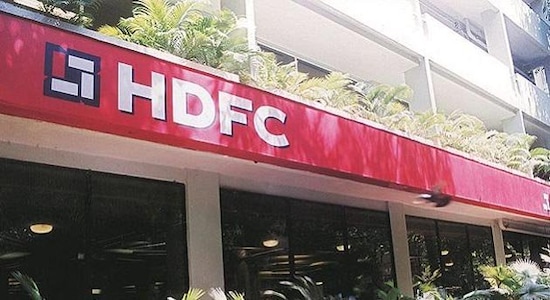 HDFC Ltd | TP: Rs 3,420 | There exists material scope for further valuation re-rating driven by sustained improvement in disbursement and loan portfolio growth, lesser than feared Covid impact and stress in the non-individual portfolio and marginal improvement in NIM/Spread supporting steady profitability, Yes Securities said. Value creation by the banking, insurance and asset management subsidiaries and associates will continue as growth and profitability prospects are improving.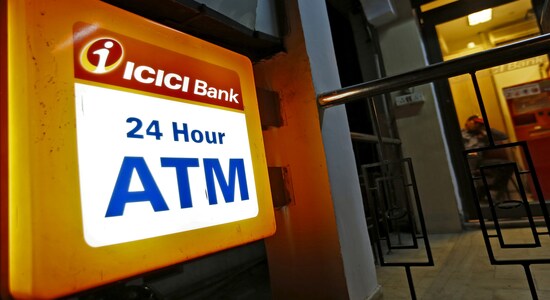 ICICI Bank | TP: Rs 705 | The brokerage believes that the core PPOP margin and growth should get a fillip over FY21-23. Overall, it estimates RoA to improve from 1% in FY21 to 1.6% in FY23.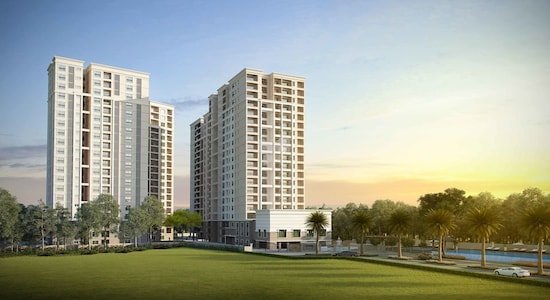 Sobha Ltd | TP: Rs 640 | Despite COVID-19 related issues, Sobha has managed to recognize price realization of Rs 7,737 per square feet during Q2FY21 (highest in past 5 quarters). The company may get the benefit of lower cost of borrowing, Yes Securities said and expects it to come down by further 75-100 bps by FY23.
Deepak Nitrite | TP: Rs 1,505 | Yes Securities is positive on the company with its import substitute capabilities for domestic players; alternative to Chinese players for other global manufacturers; diversified and de-risked business model improved operational and financial performance on account of ongoing and upcoming CAPEX. Going forward, it believes improvement in financial performances across major business units to keep ROEs at 25%+ between FY21‐FY24.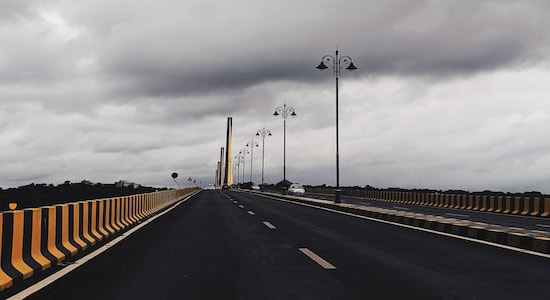 PNC Infratech | TP: Rs 246 | The brokerage believes that the company would be one of the big beneficiaries of strong project awarding by NHAI. Entry in the water segment has also opened new business avenues that would support order book going forward.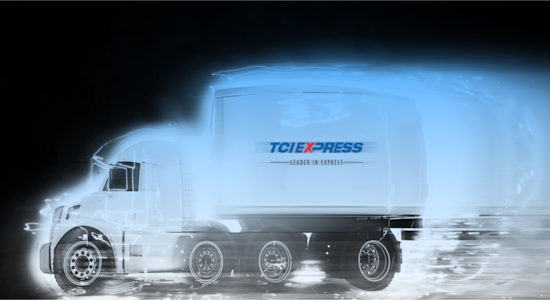 TCI Express | TP: Rs 1,320 | Yes Securities is of the view that the asset-light model would significantly benefit the company in the uncertain business scenario. Also, its return ratios remain the best in the industry. At CMP, the stock trades at a valuation of 34x FY22E P/E.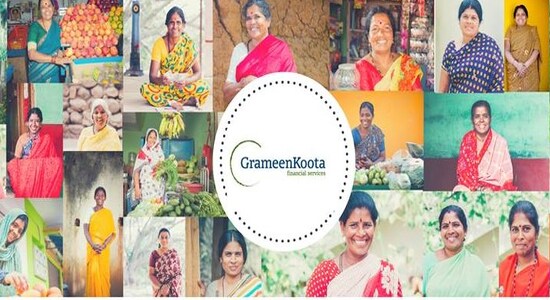 CreditAccess Grameen | TP: Rs 1,020 | With renewed momentum in disbursements to continue, the consol. AUM growth is estimated to accelerate to 25‐30% in FY22. We see scope for further re-rating as the investor focus shifts to FY22 delivery, the brokerage firm said.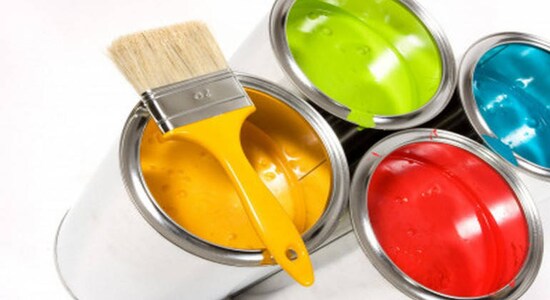 Kansai Nerolac Paints | TP: Rs 785 | The brokerage is positive on company largely backed by expected improvements in structural drivers such as shift towards organized sector, housing push in semi-urban and rural areas, shorter painting cycles, governments focus on increasing rural income and increased consumer awareness in rural areas.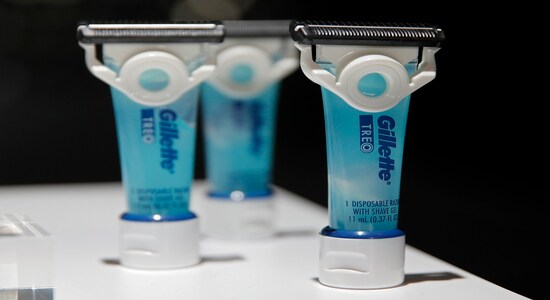 Gillette India | TP: Rs 7,820 | The company is expected to see revenue and cost pressure in the short term owing to reduced consumption in the grooming segment. However, Yes Securities is positive on Gillette over the medium to longer-term backed by its strong brand recall; superior activation and go‐to-market plans, innovative product range, commercial novelties, an extension of research facilities and technology support by the parent company, and robust distribution strategies.