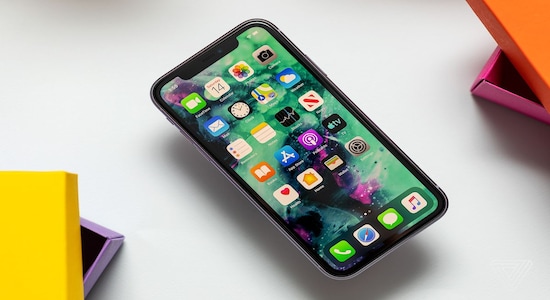 A global survey of the most downloaded apps has revealed that social media apps, including messaging and short video platforms, were the most popular among users across the world in 2020. The data compiled by business journal Nikkei Asia from the analytics platform App Annie covers downloads from both Google Play Store and Apple Store.
Rank 10: Twitter / An American microblogging and social networking site, Twitter lets registered users post and interact with messages — not more than 280 characters — known as "tweets". While the registered users can post, like, and retweet tweets, the unregistered ones can only read them.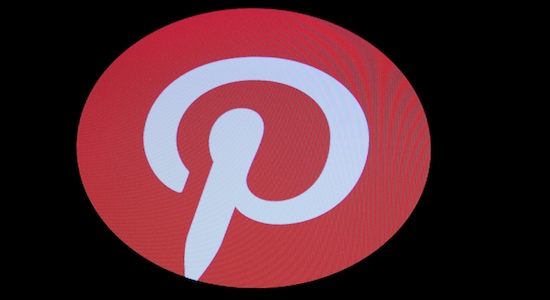 Rank 9: Pinterest /An American image sharing and social media service, Pinterest is designed to enable the saving and discovery of information using images, animated GIFs, and videos. The platform claims to be the biggest dataset of ideas ever assembled, with over 100 billion recipes, home hacks, style inspiration, and other ideas. (Image: Reuters)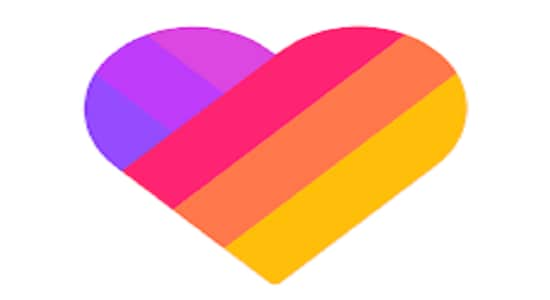 Rank 8: Likee / It is a short video creation and sharing platform. Likee is owned by Singaporean tech firm BIGO Technology, whose parent company is JOYY Inc, a Chinese firm listed on NASDAQ. (Image: Google play store)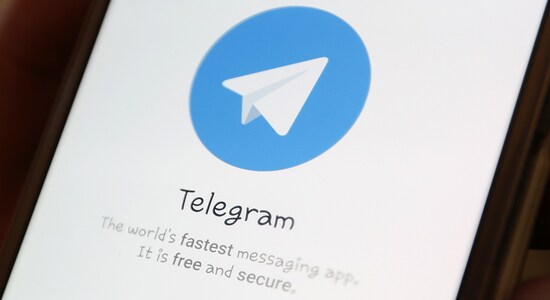 Rank 7: Telegram / Originally developed in Russia, now based in Germany, Telegram is a messaging app that allows users to delete posts. Telegram gained some momentum recently after the outrage over WhatsApp's privacy policy update. (Image: Reuters)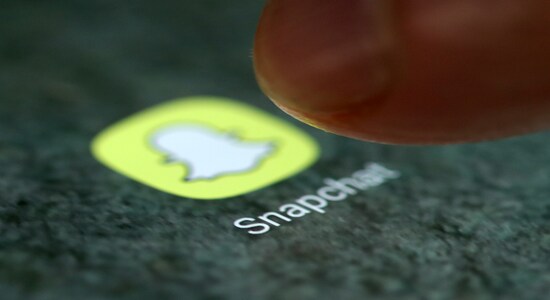 Rank 6: Snapchat /  An American multimedia instant messaging app, Snapchat's USP is that pictures and messages are usually only available for a short time to the recipient.(Image: Reuters)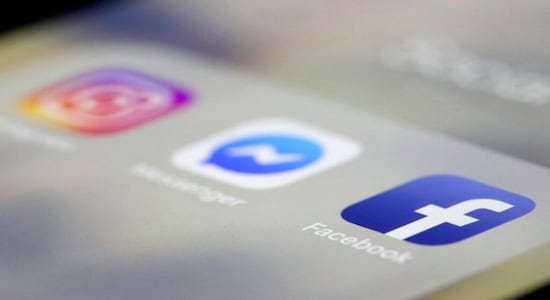 Rank 5: Facebook Messenger /  Developed in the United States by Facebook Inc, messaging app Facebook Messenger has moved from the first position in 2019 to the fifth spot in 2020. (Image: AP)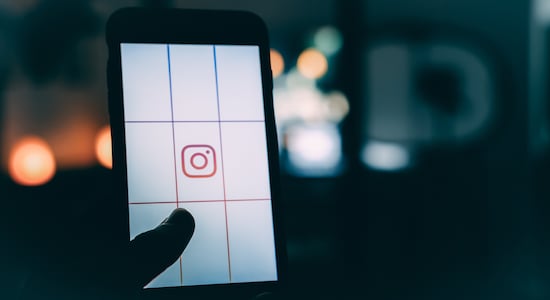 Rank 4: Instagram /  Owned by Facebook, Instagram is an American photo and short video-sharing social networking platform. The app is seen as the biggest rival of Chinese short video giant TikTok.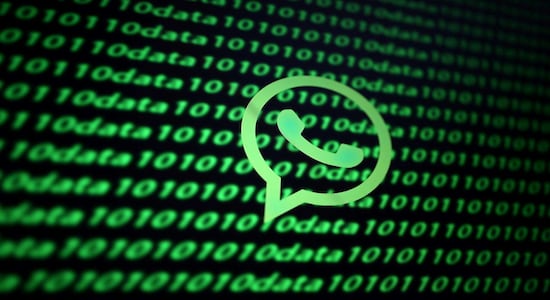 Rank 3: WhatsApp / Despite a row over its privacy policy, WhatsApp remains the most popular messaging service. The US-based platform has been introducing a host of new features to stay ahead of its biggest rival Telegram.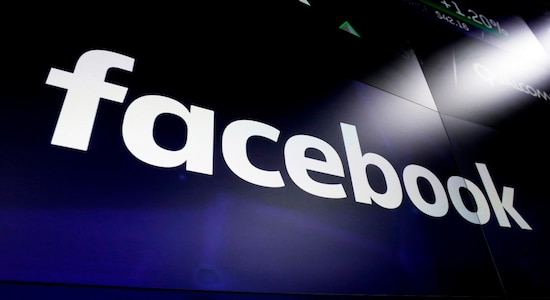 Rank 2: Facebook /  The US-based social networking giant, Facebook is the biggest social network worldwide with roughly 2.89 billion monthly active users (those who have logged in to Facebook during the past 30 days) as of the second quarter of 2021.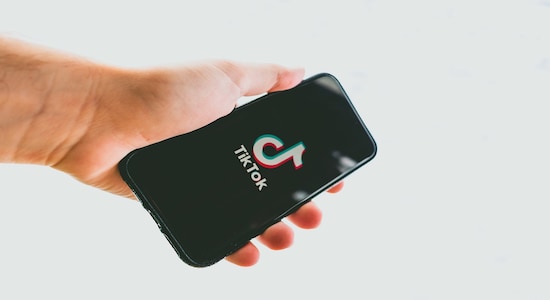 Rank 1: TikTok / A video-sharing app developed in China, TikTok has managed to remain the most downloaded app across the world despite facing nationwide bans in markets, including India and Pakistan. Ranked fourth in 2019, TikTok moved to the number one position in 2020. TikTok is the most downloaded app in the US and the platform's Chinese version — Douyin — is the most downloaded app in China.