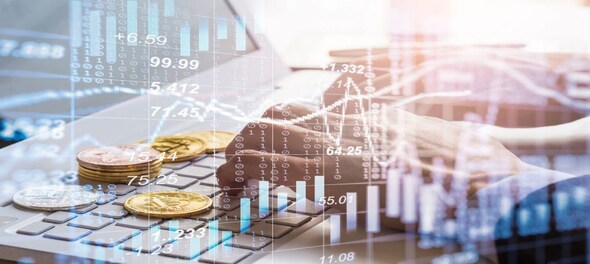 Major cryptocurrencies extended gains on Tuesday. Bitcoin held its ground above $19,000, while Ethereum remained below $1,400. The global crypto market cap stood at $939.08 billion, with a volume of $77.29 billion in the past 24 hours.
The world's largest and most popular virtual currency, Bitcoin, rose 3.6 percent to $19,449.5. Its market value stood at $372.7 billion. The trade volume was at $39.6 billion.
Edul Patel, CEO and co-founder of Mudrex, said, "BTC has been trading lower in consecutive sessions following the CPI's data release. If buyers can hold above the current level, we might see BTC reaching to $20,000 level soon."
The second largest virtual currency, Ethererum or Ether, climbed 4.6 percent to $1,362.4 with a market capitalisation of $167.1 billion. The trade volume of Ethereum was $17.7 billion in the last 24 hours.
On Ethereum, Patel said, "Ethereum made a false breakout of the local support at $1,284 yesterday, indicating the buyer's pressure. ETH has not yet acquired the strength to make a sharp move, so there are chances that ETH might trade sideways between $1,300 and $1,400 on Tuesday."
Meme-based virtual currency Dogecoin was 3.3 percent up with a market capitalisation of $7.7 billion. Shiba Inu was trading 2.6 percent higher while Solana climbed 5.4 percent to $32.4 billion.
On the domestic front, Indian equity indices —
BSE Sensex
and
NSE Nifty50
— made a gap-up start amid gains in other Asian markets.
First Published: Sept 20, 2022 8:41 AM IST