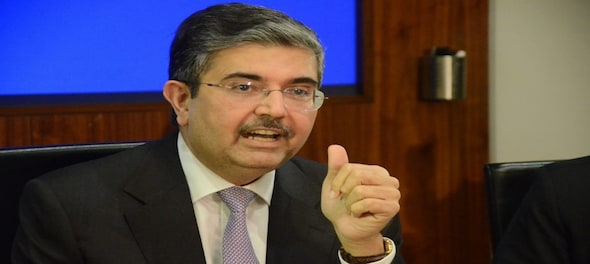 The big corporate panel at the India Business Leader Awards 2018 saw discussions on interest rates, the bankruptcy code and liquidity, but the common thread emerged when the panelists were asked what they thought had been this government's biggest miss over the last five years. The answer was almost unanimous -- strategic disinvestment.
While Uday Kotak said the next government would have to completely overhaul the state ownership of companies, especially banks, while giving a quick disclaimer that this need not be done only through sale to private entities.
Steel tycoon Sajjan Jindal added that money raised from lowering public sector ownership should be focused on welfare expenditure like health and education.
Minister of state for civil aviation Jayant Sinha responded by stating that though divestment from Air India had been pushed, it had not seen adequate response from the private sector.
Standard Chartered Bank India head Zarin Daruwala, on the other hand, said that macroeconomic factors like crude prices could play spoilsport, no matter which government came to power.
First Published: Jan 17, 2019 8:09 PM IST